Welcome!
Thanks for stopping by emilychase.com. As a speaker and author of six books, I have a passion for sharing God's love with my audience. I hope you'll become a regular part of that audience!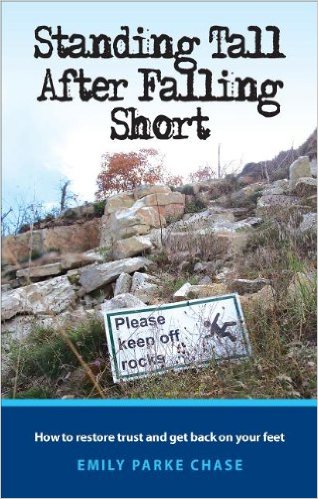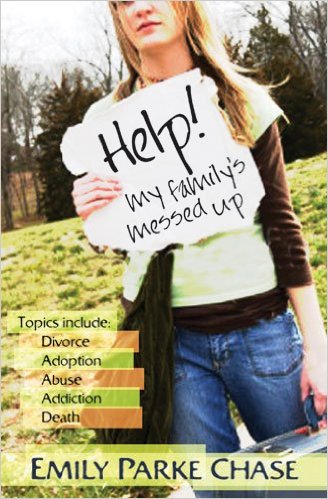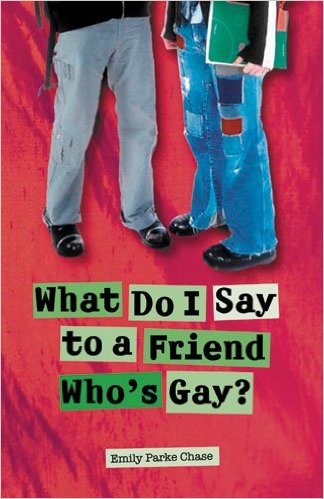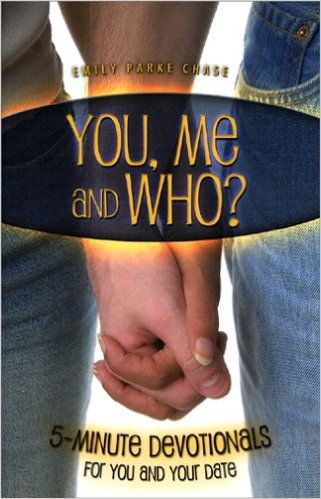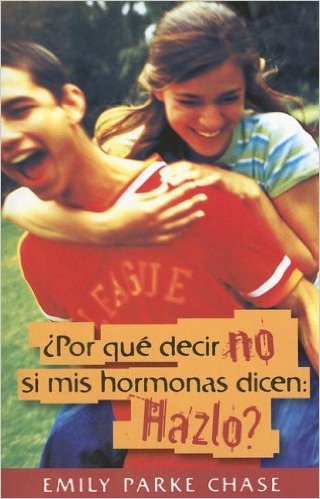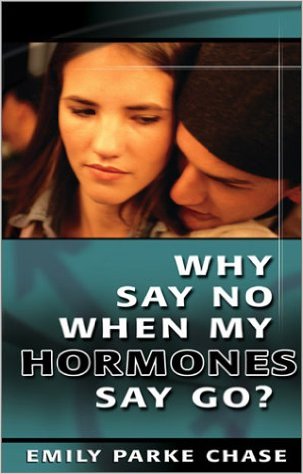 Blog
I don't often write poetry but I do like to play with sounds and words, so enjoy this recent poem I wrote. Read it aloud just for a change!
Rein in my wayward soul, Father.
Rain Your grace upon my frequent failures.
Reign with peace over my turbulent spirit,
so that my life forever shines with Your glory.
Emily Chase, 2022